Hydraulics Heavy Machinery
The goal of a fluid cleanliness plan within a hydraulic system is to maximize productivity and enhance equipment reliability. Operators of heavy equipment and other systems that rely on hydraulics live with the constant battle of scheduling maintenance. The balance of when to change the fluid, filters, or other parts to avoid downtime and excessive repair costs versus the cost of maintenance and replacement is delicate. A wrong decision can result in unnecessary maintenance, increasing operating costs; on the other hand, delaying maintenance can result in a catastrophic failure, increasing ownership costs.
Common Contamination Issues
When equipment is built, residue from hoses, the cutting of pipe/tubing, and poor assembly practices can remain in piping, manifolds and components.
Brand new hydraulic fluid may contain contaminants, and adding it to your system may introduce particles into the system.
Every time a cylinder extends, the fluid level in the reservoir drops. As the fluid level drops, outside air rushes into the reservoir, often bringing in contamination.
Moisture (water) is considered one of the most common contaminants in a hydraulic system. Moisture can enter the system by invasion, or by condensation buildup in the reservoir.
Liquid Particle Counter Benefits
Lower maintenance costs
Increase machine reliability
Ensure maximum human safety
Reduce lubricant and filter consumption
Maintain compliance with industry standards (ISO, SAE, NAS, GOST and others)
HIAC liquid particle counters from Beckman Coulter meet ISO 11171 guidelines for accuracy and reliability. They're also designed to meet the most demanding standards for ease of use and maintenance of hydraulic systems and heavy machinery.
Lab Liquid Particle Counter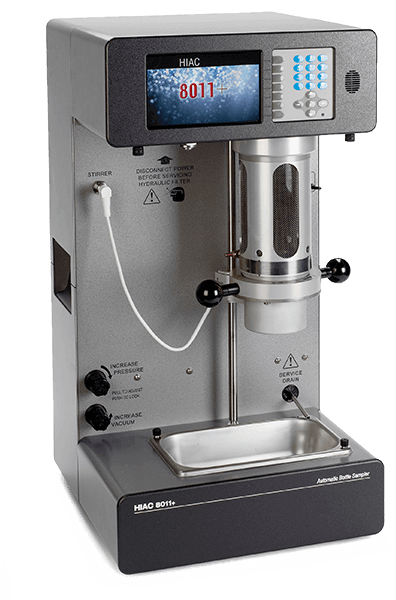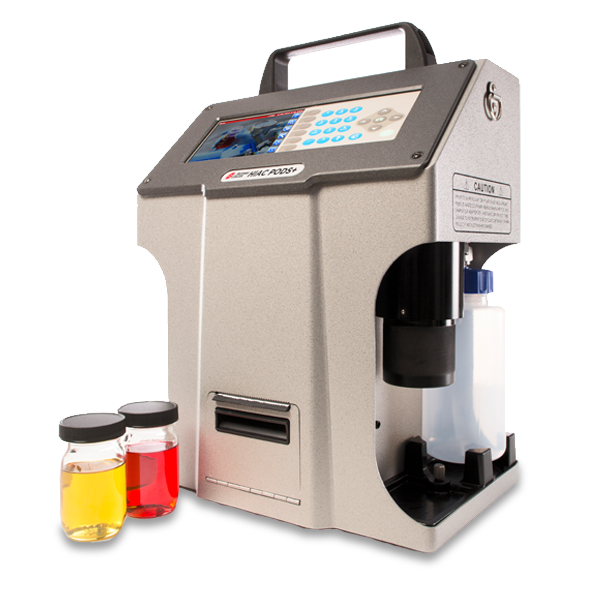 Additional Industries and Beckman Solutions