면역반응에 대한 이해
면역반응에 대한 특성화는 면역반응 조절을 목표로 치료법의 개발을 가능하게 하는 세포 표현형 및 기능에 대한 중요한 지식을 제공합니다.
Solutions to Enable Your Immune System Research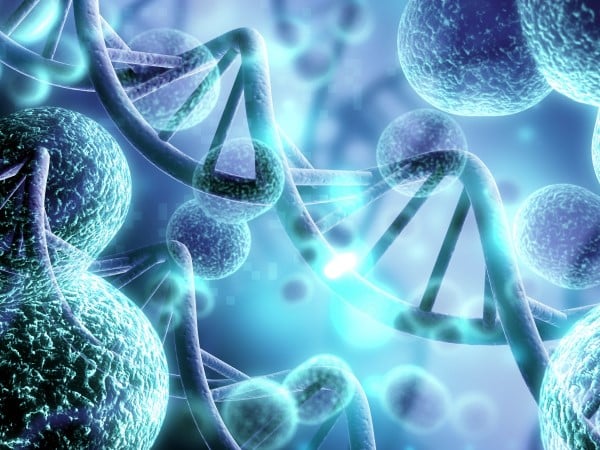 Functional Studies
Functional studies for drug discovery using direct dilution of compounds and biologics with the Echo acoustic liquid handler, an improvement over serial dilution.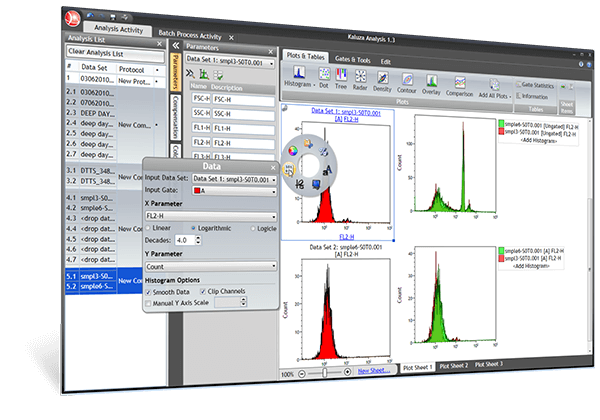 Real-Time Visual Data Exploration
Visually inspect and prepare data for subsequent analysis. Identify known populations through hierarchical gating strategies, use overlays and comparison plots to compare expression patterns. Define custom sample reports and run batch analyses.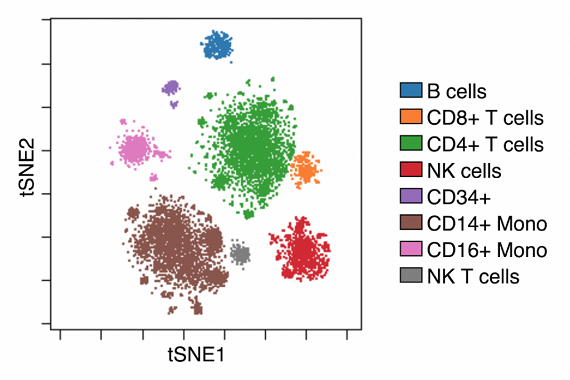 Machine Learning-Assisted Analysis
Use experimental variables to build dynamic figures to visualize complex data sets. Identify biomarkers and cell populations within complex data sets by using cloud computing for advanced machine learning assisted analysis, collaboration, storage and archiving required for securing critical data. Access results from any web-enabled device.
Tools to Enable Your Phenotyping Workflow
Functional Assays